Who We Are
WIBC was founded in 1951 by a handful of Tarrytown residents who wanted to be able to enjoy boating on the Hudson River. Being tradesmen, they created a 'working member" club, primarily supported by donated personal time as 'work detail' days in the spring and fall. These work details became the primary source of labor that kept the marina fees reasonably priced for the average boater, as it has for over 70 years.
The primary objectives of WIBC is to encourage the sport of boating, seamanship and navigation and to provide and maintain a suitable Club and dockage for the recreation and use of its member to preserve the scenic beauty and natural advantages of the Hudson River and to render all possible civic service to Tarrytown.
For over 70 years, the Washington Irving Boat Club has served as a guardian of this beautiful part of the Hudson River. The Club appreciates the long term support of the local and regional residents and visitors.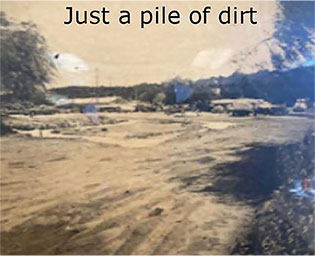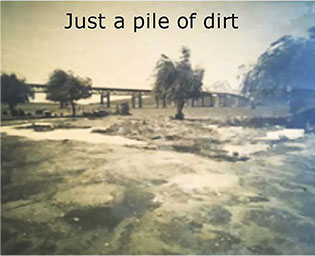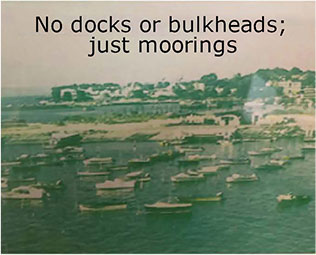 Now. 100% Developed And Funded by WIBC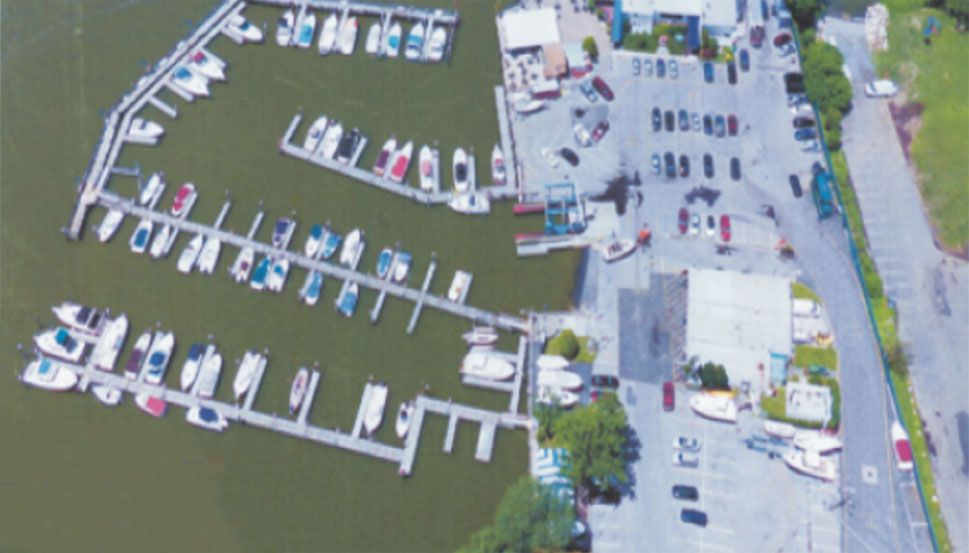 Present and future
WIBC is part of the Village's maritime legacy and is an attraction for the entire region for Hudson River waterfront access and activities. WIBC revitalized and developed the WIBC site to support such activites long before the more recent plans have emphasized waterfront access and activities. The WIBC is supportive of the Village of Tarrytown's goal to enhance the access and connectivity to the waterfront as expressed in the Comprehensive Plan of November 2018 Tarrytown Connected. WIBC believes that we share a common vision with the Village, and we have, throughout our club's history, actively promoted and accomplished some of the current plan's goals. We believe that WIBC is one of the first waterfront revitalizations of the Tarrytown Waterfront.